HUMANA PEOPLE TO PEOPLE TCE programa celebrates 20 years
With TCE turning 20 years in 2020, Humana People to People is marking the significant milestones achieved in our collective fights against HIV and AIDS. We have reached 20 million people across 12 countries in Africa and Asia. It is 20 years of being at the forefront of fighting the epidemic in the affected communities, accumulating vast experiences, empowering people to take a stand and stop the spread of HIV virus. 20 years on, the fundamental core concept of the approach, tools and drive of TCE is still valid.
ADPP Mozambique
ADPP Mozambique has a solid track record with experience in working with communities and developing on-the-ground approaches to community health specifically HIV/AIDS prevention, community mobilisation, care and support. Watch the film for more: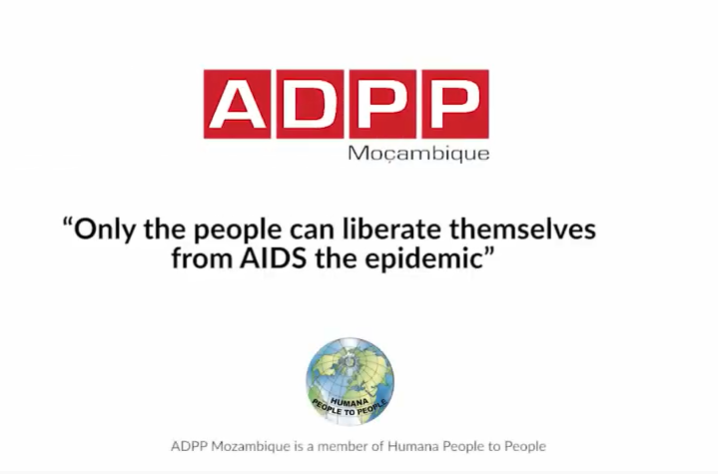 DAPP ZAMBIA
DAPP Zambia implemented a TCE project that provided HIV testing to create demand for HIV treatment in one of the densely populated communities of Lusaka. Watch the film for more:
DAPP Namibia
- DAPP Namibia's Total Control of the Epidemic – TCE, a Humana People to People programme has streamlined its strategies, helping to identify and treat people who are HIV positive. TCE Index Case Testing has proved to be efficient in detecting HIV positive people in Namibia.
Watch the film for more: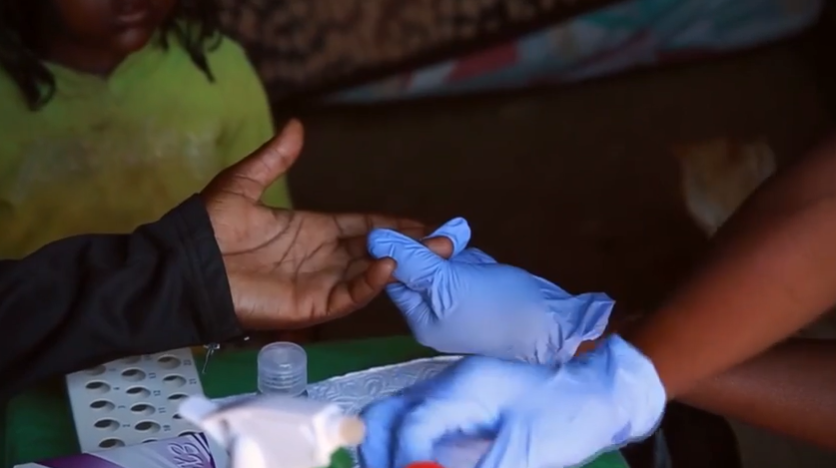 - DAPP Namibia, a member of Humana People to People, is working together with the Ministry of Health and Social Services of Namibia in achieving the target of having 90% of the people infected by HIV accessing Anti-retro Viral Treatment (ART).