Projects Humana Baltic support
Country Background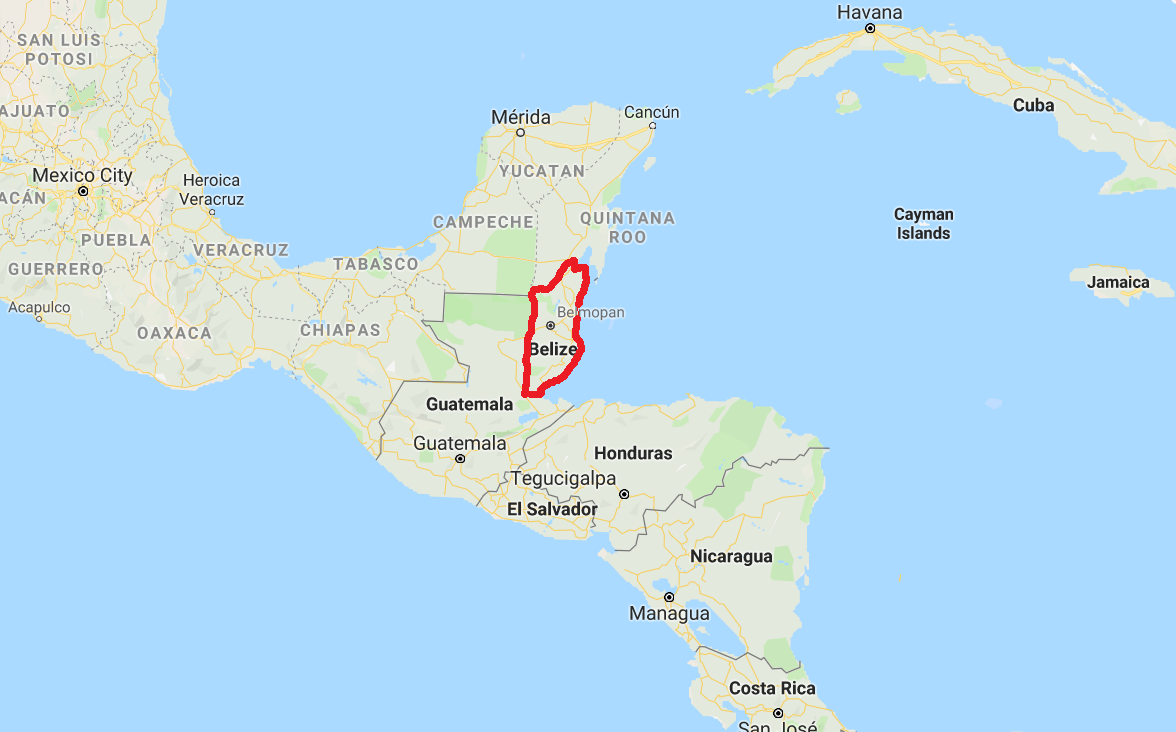 Belize is a small country on the Eastern Coast of Central America and is considered a Central America and Caribbean nation with strong ties to both the Latin American and Caribbean regions. With a population of just 370,300 (2015) people, Belize has the lowest population density in Central America.
In spite of being considered as an upper middle income country, 44% of the population remains poor. The most significant instances of poverty and impoverishment is within rural communities particularly in Belize's southern most district of Toledo where more than 50% of the population lives below the poverty line.
Our partner: Humana People to People Belize
Humana People to People Belize is a private voluntary organization registered and operating in Belize since 2007. Humana People to People Belize has continued to be active in the rural areas of Toledo and South Stann Creek – in key areas such as child care and development, health and nutrition, human rights, literacy and education, food security, environment and disaster risk reduction.
Humana People to People Belize empowers and mobilizes individuals, families and communities to reduce poverty and vulnerability through local actions and capacity building. The projects focus on mobilization of children, youth and adults to be active in the economic, social and environmental spheres of their communities; improve family health, education and economy, and reduce the vulnerability of small-scale farmers and communities to adverse impacts of climate change and natural disasters.