Projects Humana Baltic support
Country Background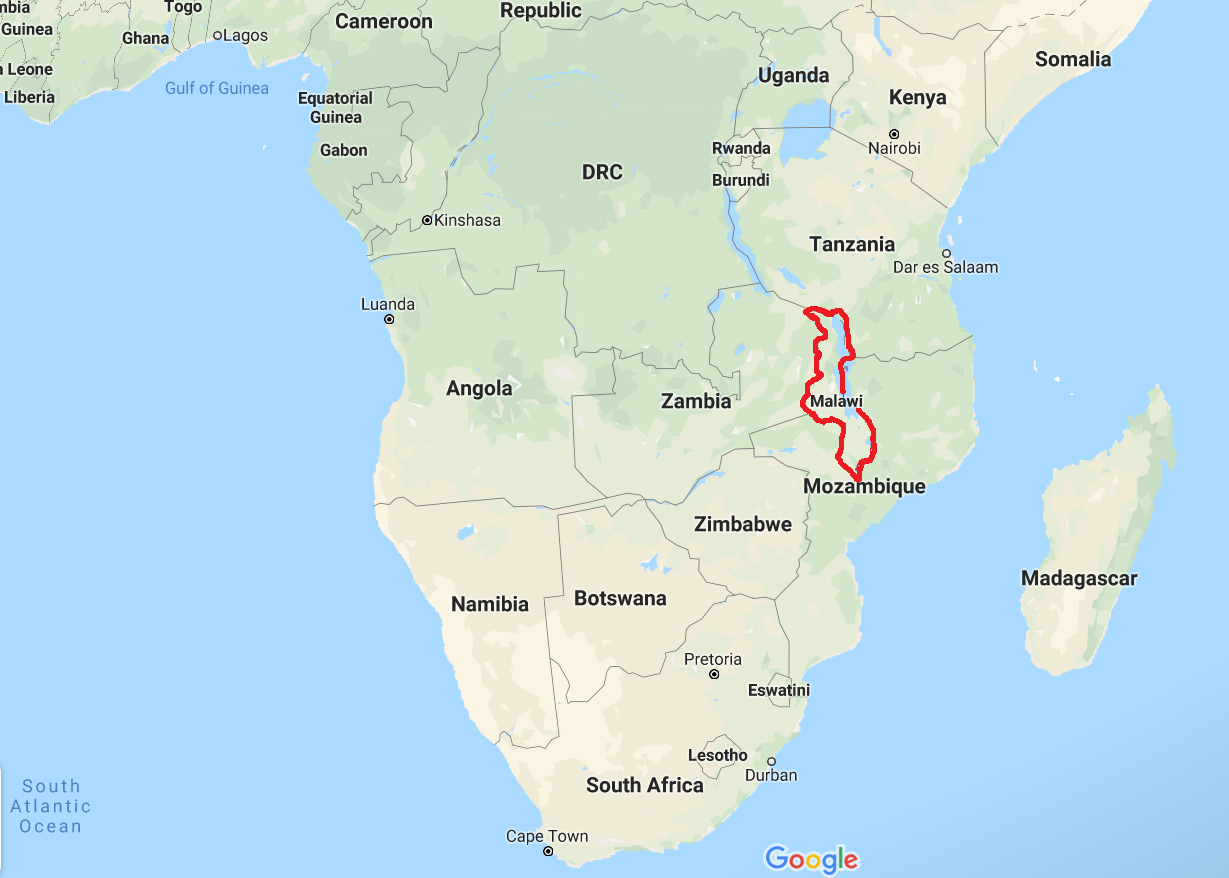 The Republic of Malawi is a landlocked country with an estimated population of 18,091,575 (as at July 2016). Malawi is among the world's least-developed countries. The economy is heavily based on agriculture, with a large rural population. The Malawian government depends heavily on outside aid and faces challenges in building and expanding the economy, improving education, healthcare, environmental protection, and becoming financially independent amidst widespread unemployment.
Our partner: DAPP Malawi

Development Aid from People to People (DAPP) Malawi is a locally registered NGO that has worked in Malawi since its establishment in 1995. DAPP Malawi is a local member of the Humana People to People Federation. The objective of DAPP Malawi is to promote social and economic development. Through a variety of development models, DAPP complements the government's effort in implementing the Malawi Growth and Development Strategy to achieve the nation's Vision 2020. The people engaged in the development initiatives of DAPP are trained and equipped with tools and knowledge enabling them to transform their dreams and wishes for a better life into practical actions.
Currently, the DAPP projects in Malawi are focused on four of the pressing development issues:
• Increasing access to inclusive quality education
• Improving food-security and economic growth among small holder farmers
• Improving children's conditions
• Fighting HIV & AIDS, TB and Malnutrition.