Projects Humana Baltic support
Country Background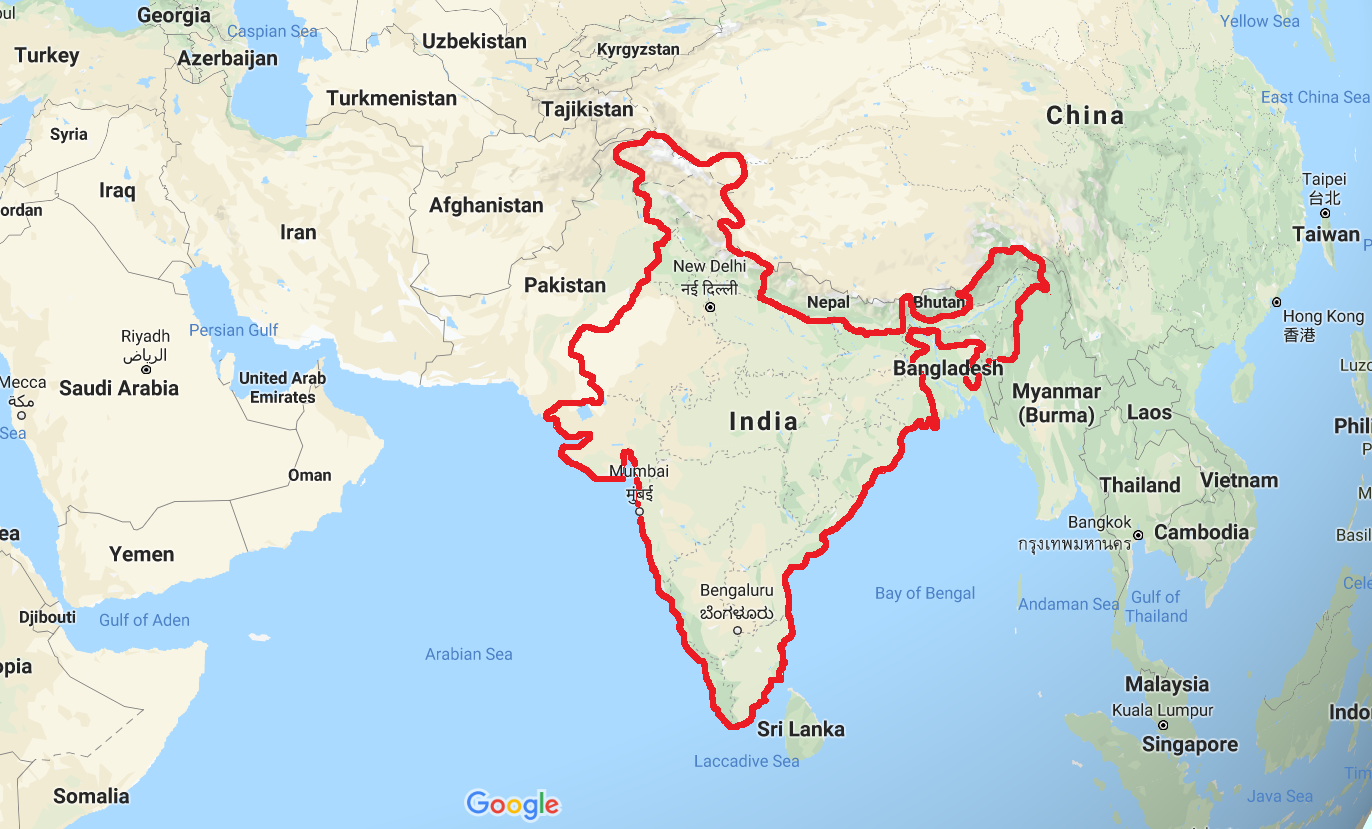 The Republic of India is a country in South Asia. It is the seventh largest country by area and with more than 1.3 billion people, Following market-based economic reforms in 1991, India became one of the fastest-growing major economies and is considered a newly industrialized country. However, it continues to face the challenges of poverty, malnutrition, and inadequate public healthcare.
Our partner: Humana People to People India
Humana People to People India is a development organization registered as a not-for-profit company under section 25 of the Companies Act, 1956 as of 21st May 1998. It is a non-political, non-religious organization working for the holistic development of the under-privileged and marginalized people in rural and urban India through social development and poverty alleviation interventions by coordinated, strategic approaches focusing on education, life skills, improved livelihoods, women empowerment and financial inclusion, health and sanitation, environment protection and microfinance. So far, HPPI has implemented more than 140 projects all over the country in partnership with different international and national private and public partners.
Humana projects in India